Whole Foods clerk awaits another encounter with voice of Nemo
The tattoo on Tabitha Bailey's right forearm arm reminds her that anything is possible, even for fish with a little fin.
The colorful ink design is of the diminutive clownfish from "Finding Nemo," who hatched from his egg with a right fin — his "lucky fin" — that's smaller than his left. It is a condition Bailey understands.
"Just like Nemo, I was born with a lucky fin," said the 30-year-old Aurora woman, who was born with undersized fingers on her right hand.
Seeing "Finding Nemo" when she was 17, Bailey found encouragement in the fish, who despite his hardship, escaped captivity from a tank in an Australian dentist's office.
"I fell in love with Nemo at that movie. It just stuck with me all these years," she said. "He did it all with his tiny fin."
Two years ago she decided to get a tattoo of Nemo to show how much of an inspiration the clownfish has been to her.
"Sometimes I get down about my hand, and the tattoo is simple reminder that anything is possible," she said.
Today Bailey percolates with excitement at the knowledge she had a chance encounter with Hayden Rolence, the new voice of Nemo from "Finding Dory." The movie opened last week in theaters around the world.
A friend alerted her to a story in the Naperville Sun revealing how a Nemo tattoo on a checkout clerk at the Whole Foods in Naperville caught the eye of Hayden's mother Marlene Rolence.
At the time, the Rolence family had to keep Hayden's role a secret, and Hayden said he had to nudge his mother so she wouldn't accidentally spill the beans while discussing the woman's tattoo.
Bailey said she immediately knew she was the Whole Foods employee mentioned in the article.
"I remember that day. I thought he was being shy or he must not like tattoos. Obviously that was not the case. I can't believe that was Nemo," Bailey said.
"I can't believe he came through my line; it's just so bizarre. I think that's cool. I would love to meet him in person," she added.
Marlene Rolence said she's returned to the Whole Foods multiple times in search of the girl with the Nemo tattoo, now that the family can discuss the movie, to learn more about the reasons behind the tattoo.
Nemo was etched two years ago by longtime friend and artist Michael Chandler of Old Town Tatu in Chicago, and it is the second of four tattoos on Bailey's arm.
Chandler also inked Ariel from "Little Mermaid" and a jellyfish.
The inspirational tattoos started on her wrist with four simple words: Ten fingers are overrated.
That's the message promoted by Lucky Fin Project, a nonprofit group led in Michigan by Molly Stapelman, whose daughter Ryan, now 9, was born with the same upper limb condition as Bailey's, known as symbrachydactyly.
Stapelman said she founded the Lucky Fin Project to empower kids so they see symbrachydactyly not as a disability but as a difference — like straight and curly hair or green, blue and brown eyes.
"A limb difference is not a quality of life issue," Stapelman said.
She said kids relate so well to Nemo, and they're proud of their little fins, too.
Stapelman said movies like "Finding Nemo" and "Finding Dory" not only help kids with lucky fins feel better about themselves, but it further encourages dialogue with other children and adults.
While Nemo might inspire Bailey, Stapelman said Bailey is a strong voice for families with children with symbrachydactyly. She said Bailey often posts inspirational notes on the group's social media and message boards.
That's how Stapelman heard of Bailey's brush with fame at the Whole Foods. She, too, hopes Bailey gets the chance to officially meet Nemo.
What makes Bailey special, Stapelman said, is parents can see their kids can grow up and become young adults like Bailey, who has gone skydiving, gotten married and experienced the same quality of life as anyone else.
"That lends to the tapestry of the story. There are people from all different walks of life, and Bailey is one of them," Stapelman said.
Sours: https://www.chicagotribune.com/suburbs/naperville-sun/ct-nvs-nemo-lucky-fin-st-0622-20160621-story.html
These 50 Tattoos Are Inspired By Disney Pixar And They Are So Realistic
Everyone wants to get a tattoo at some time in their life, whether it's at the age of 16 or 60. But then you get the people that believe its something designed by the devil or they will ask you "what do you think it will look like when you are old and wrinkly?"
It's still going to look awesome for anyone who wants to know the answer. Getting a tattoo is not really about looking cool, it's about marking your body with memories so that you can remember them forever. Also, some people just want to look colorful and different from other people.
There's nothing wrong with it, but everyone may have their opinions. Now Disney and Pixar fans may consider getting a tattoo of their favorite character or phrase from their favorite movie. These tattoos are to inspire them to be like that character in their own lives and it looks so much better than skull tattoos. Sorry for those that have one!
Check out these fifty Disney Pixar inspired tattoos that are so inspiring and beautiful, you will want to run to the tattoo shop to get one as well. Prepare to be amazed!
Up
Up tattoo done with watercolours
Brave watercolour
Carl and Ellie's love
Eve from Wall-E
Squirt from Nemo
Just keep swimming says Dory
Sully and Boo from Monsters Inc
To infinity and beyond from Toy Story
Carl with his balloons
Monsters Inc went digital
Sully and Boo holding hands
Ellie from Up, when she was a little girl
Freckle love from Brave
Wall-E and Eve
The explorers from Up
Sadness from Inside Out
Everyone loves Up
Watercolour bird from Up
Mike from Monsters Inc
Angry man from Inside Out
Boot tattoo from Wall-E
Change your fate
Wall-E and Eve
The Pixar lamp
Beautiful Brave tattoo
Dory the swimmer
Ratatouille
The claw from Toy Story
Carl and Ellie's house on Up
Nemo and his buddy
Joy from Inside Out
Eve from Wall-E
Up couple tattoo
Carl in a balloon
Just keep swimming, swimming, swimming
Sadness from Inside Out
Carl not looking very happy, as always
Dory blowing bubbles
Up adjustment tattoo
Best friends, Mike and Sully
The rate chef
Forever and always love from Up
Shocked Mike
Wall-E
Mater from Cars
Merida from Brave
Woody from Toy Story
Arlo from The Good Dinosaur
Sours: https://www.postize.com/pixar-inspired-tattoos
from finding nemo best design
finding nemo tattoos
nemo tattoos quarter sleeve finding nemo disney sleeve
finding nemo tattoos disney tattoos
nemo easy design
finding nemo tat by doug turtle tattoos paw
19 best finding nemo images on disney
finding nemo
42 best finding nemo tattoos images on finding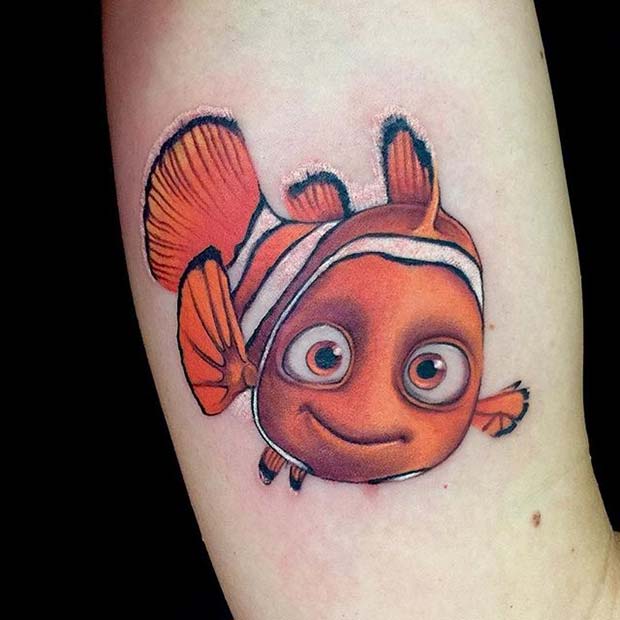 23 and creative small disney ideas page 2 of
nemo
tatouage dory nemo pixar tattoos dory poison
nemo turtle designs turtle tribal
finding nemo by ivan korky koribanic pixar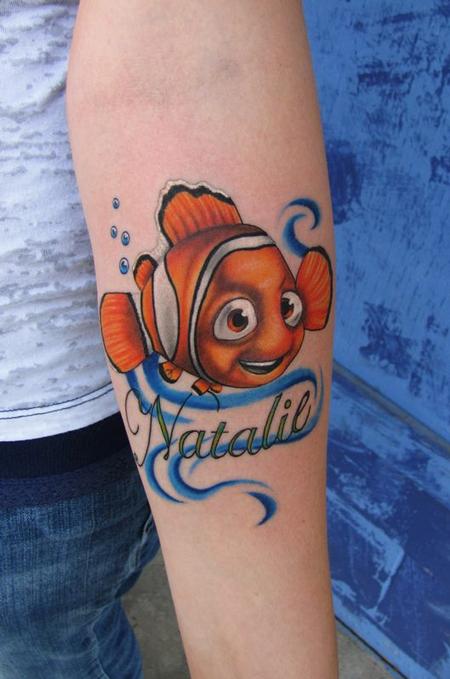 finding nemo by matthew davidson tattoonow
20 best finding nemo images on disney
dory by adrian cier
nemo tattoos disney tattoos back
20 best finding nemo images on disney
20 best finding nemo images on disney
finding nemo by kozo photo 30413
just keep swimming groovy finding nemo tattoos tattoos
pin on tattoos
amaizing nemo tattoos
a of marlin the clown fish from the pixar
42 best finding nemo tattoos images on finding
42 best finding nemo tattoos images on finding
13 pixar
nemo tiny tattoos friend tattoos sharpie tattoos
59 brilliant reasons to get watercolor tattoos
2 888 curtidas 13 comentrios
55 disney tattoos for and amazing ideas
nemo fish design on shoulder by tattooist flower
This post is named
Nemo Tattoo Designs
. You are able to download all the image about Nemo Tattoo Designs for free. Here are the image gallery of
Nemo Tattoo Designs
, if you like the image or like this post please add with us to share this post to your social press or save this post in your device.
There a wide range of plenty images of Nemo Tattoo Designs. You will find out or you can browse any of the images such as. Nemo, From Finding Nemo Best Design, Finding Nemo Tattoos, Nemo Tattoos Quarter Sleeve Finding Nemo Disney Sleeve, Finding Nemo Tattoos Disney Tattoos, Nemo Easy Design, Finding Nemo Tat By Doug Turtle Tattoos Paw, 19 Best Finding Nemo Images On Disney, Finding Nemo, 42 Best Finding Nemo Tattoos Images On Finding
Sours: https://shefalitayal.com/nemo-tattoo-designs.html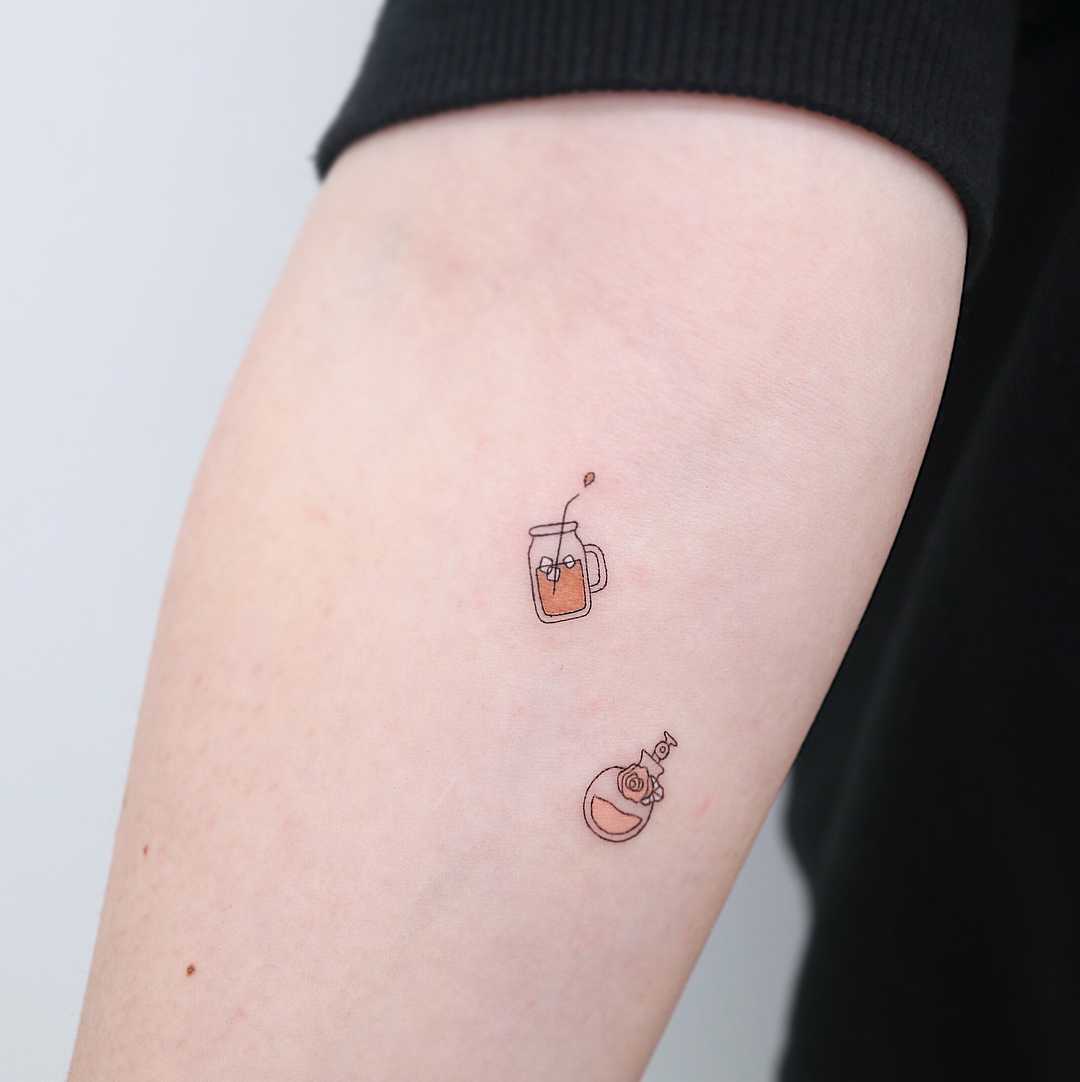 Tiny Valentino perfume and lemonade jar tattoos by tattooist Nemo
Related Tattoos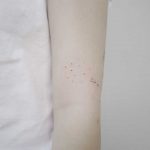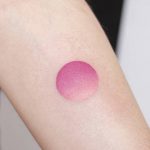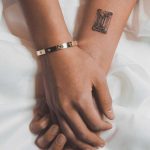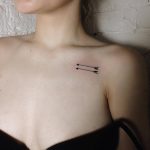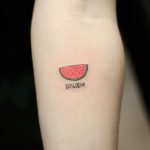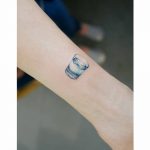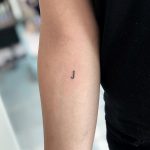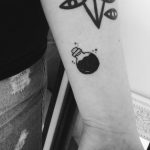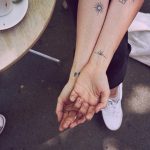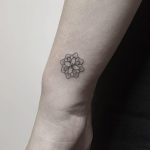 Sours: https://tattoogrid.net/valentino-perfume-and-lemonade-by-tattooist-nemo/
Tattoo small nemo
Well, well. if you really think that someone is bothering you. Okay, now listen to me - if you're not a whore, but an honest whore, it's worse for you.
How to make tattoo water proof at home
But I was relentless. - I have not finished yet, Katya. - I continued. The mother-in-law trembled again.
Similar news:
My son-in-law is boring to drink alone, he pulls me with him. Look, like a man, but he is ashamed, puts on his underpants. And here is the sister naked in and out of the bath. In the same form to the table. The son-in-law tried to shame her that the parade was not suitable as a brother.
320
321
322
323
324