Why Paint?

When You Can Powder Coat!

Durable | Cost Efficient | Thousands of Colors | Environmentally Friendly

Call TNT Powder Coat Today!

(865) 724-2164
CUSTOMIZABLE
Choose between our large selection of in-stock colors or custom design your own.
DURABLE
Let our experts help you choose a powder that can stand up to your needs. With a range of options from corrosion resistant to UV protection, we can provide a coating that will look beautiful for years to come.
COST EFFICIENT
Why waste time and money on liquid paints when powder coating has proven to outlast its competition.
ENVIRONMENTALLY FRIENDLY
Among powder coating's many befits is its tendency to be more environmentally friendly than other coating methods.
FACILITIES
We always strive to use industry leading equipment. From our in-house media blasting to our detailed cleaning process, we've got you covered!
CAPACITY
With our 360-square-foot spray booth, and 3 separate curing ovens, we can handle your large or high-quality jobs.
PICK-UP & DELIVERY
Give us a call today to see if your order qualifies for pick-up and delivery.
Get Your Project Started!
Contact us today to get your project started or to get a quote.
Call OR Submit A Request
CALL TODAY
To request your FREE quote from one of our experts!
(865) 724-2164
FastTurnaround
TrustedExperts
CustomerOriented
AllIn-house
Turn-keyProjects
May take up to 60 seconds to submit.
WHAT CAN YOU POWDER COAT?
Industrial Use | Residential Use | Transportation Use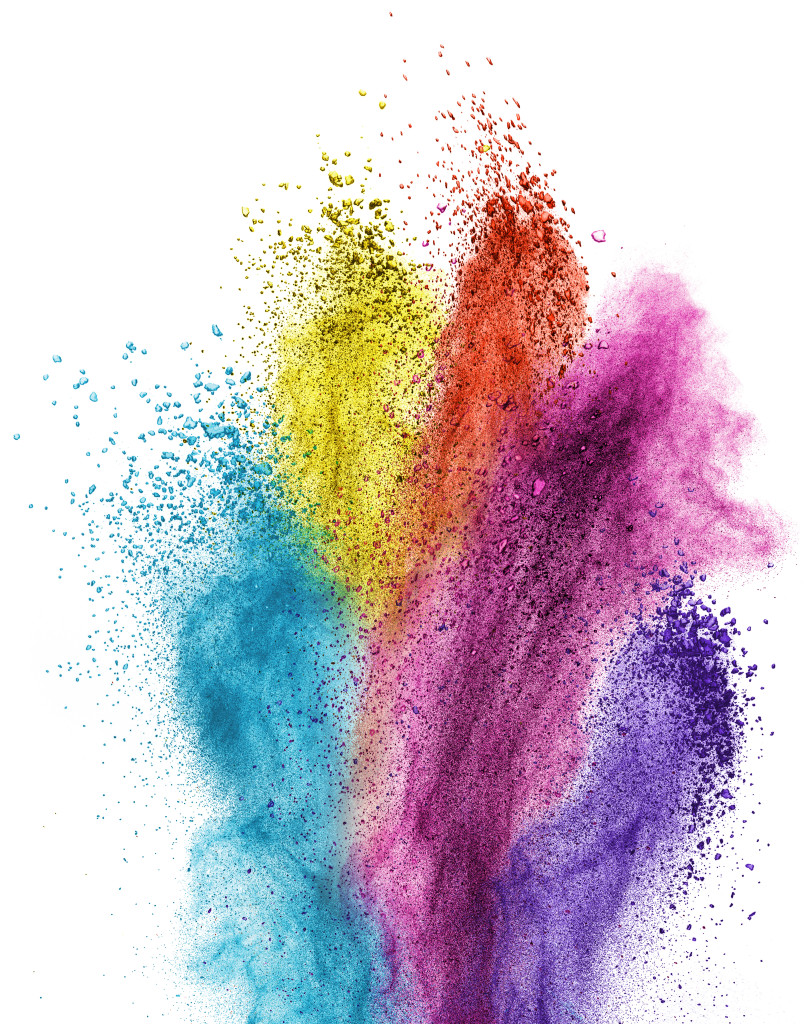 INDUSTRIAL USE
Powder coating's durable finish is ideal for industrial equipment.
Mezzanines
Hand Rails
Stairs
Transformers
Switch gears
Downspouts
Guard rails
Structural steel
Facades
Oil, gas and water transmission pipelines
Reinforcing steel bar (rebar)
Valves
Electric motor windings
Riser pipe
(865) 724-2164
Tractors
Trailers
Cranes
Earth moving equipment
Forklift trucks
Air conditioning equipment
Heaters
Furnaces
Radiators
Boilers
Ventilation
Toolboxes
Fire Hydrants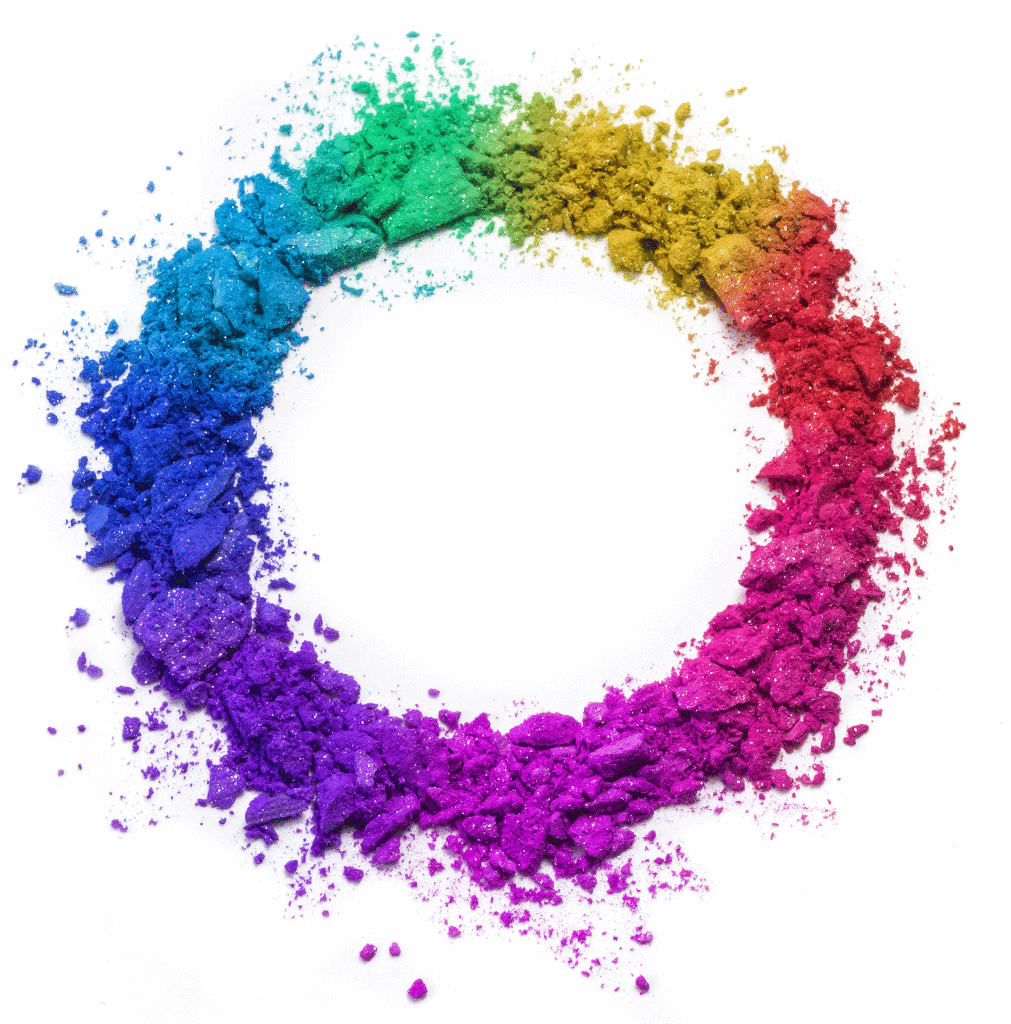 RESIDENTIAL USE
Don't waste time and money with liquid paint you will have to reapply next year, choose to powder coat for your next project.
Basketball & soccer goals
Golf carts & clubs
Ski poles
Exercise equipment
Metal toys & wagons
Fans
Wheelchairs
Refrigerator doors and shelves
Freezers
Water heaters
Kitchen appliances
Dishwasher face
(865) 724-2164
Patio furniture
Fencing
Barbecue grills
Door & cabinet handles
Metal chairs
Garden tools
Wheelbarrows
Garden tillers
Snow Shovels
Playground equipment
Bicycle frames/wheels
TRANSPORTATION USE
Protect your vehicle from the damage of ice, salt, sun, and debris with powder coating.
(865) 724-2164
Wheels
Bumpers
Go-carts
Window trims
Door handles
Windshield wipers
Steering wheels
Radiators
Suspension systems
Oil/air filters
Shock absorbers
Motorcycles
Mopeds
Valve covers
Brake assemblies
Luggage racks
Mirror brackets
Ashtrays
Truck seat frames
Battery trays
Chassis

So Why Powder Coat?
DURABLE | FLEXIBLE | OPTIONS | SAFE
Powder Coating Lasts Longer Than Paint.
Scratch Resistant | Chip Resistant | Corrosion Resistant
Powder coating can be twice as thick as paint, and can have 3 different protective layers.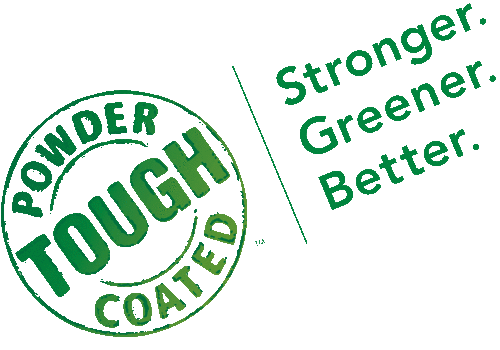 Unlike Liquid Paint, Powder Coating Is Flexible.
This allows it to bend and yield to the metal it is applied to.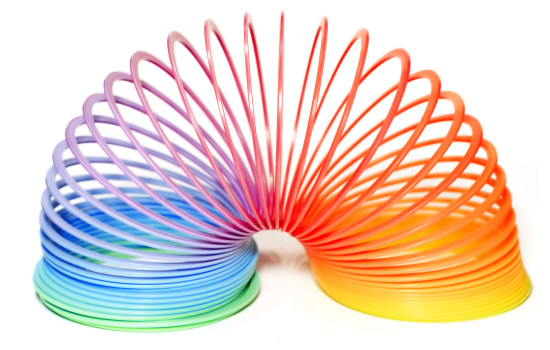 If You Can Dream It, We Can Spray It!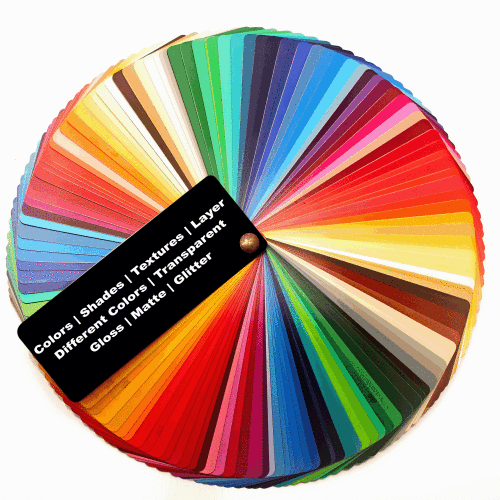 Powder Coating Is A Clean Process
Unlike other coatings, powder releases minimal VOC's (volatile organic compounds)
making it safer for the environment and the user.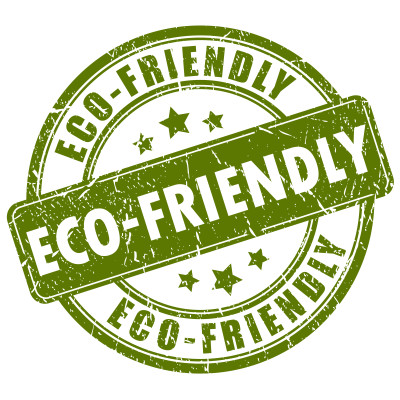 I had TNT Powder Coat an old yard-box for me and was blown away at the quality of work they did. You can tell they really care about the craftsmanship of their job based on their attention to detail. The coating was very even over the entire yard-box. Great work, I will continue to recommend this shop to anyone that needs powder coating.
Why Choose TNT?
Because:
We provide a quality product every time.
We can handle your large jobs.
We spray everything by hand so every detail is noticed.
We have experienced staff.
We have hundreds of colors in-stock.
We can order any specialty colors we don't have.
We can pick-up and deliver qualifying orders.
We run a clean shop and take pride in it.
(865) 724-2164
"; document.getElementsByTagName("head")[0].appendChild(htmlDiv.childNodes[0]); }
Sours: http://www.tntpowdercoat.com/
TN Powder Coating

Your Finishing Advantage
PowderCoat America is ready to serve all of your powder coating needs!
From North Georgia throughout the Carolinas, PowderCoat America's multi-line facility can provide you with the high-quality results, fast turnaround time, and competitive pricing that you've been looking for!
105 Silo Lane
Lavonia, Georgia 30553
Tel 706-356-8924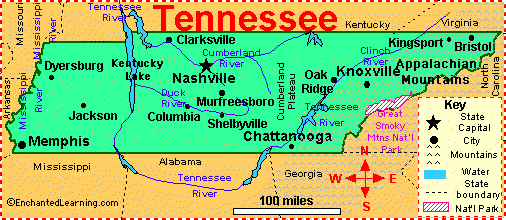 Tennessee map
TN powder coaters
sorted by city name
Armour Koating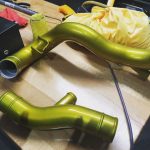 Looking for quality powder coating or Cerakoting at a very competitive price? Look no further!
1331 Bruceton Drive
Clarksville, TN 37042
Phone: (903) 277-1620
Columbia Coating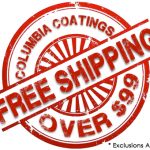 Order powder coating products online. our goal is to bring you the best products for your money.
1173 Industrial Park Road
Columbia, TN 38401
Phone: (931) 388-7730
Toll free: (800) 974-5022

Total Customs & Coatings
Columbia, TN, powder coating.
119 Dyer Street
Columbia, TN 38401
Phone: (931) 628-1464
Competition Powder Coaters
Gallatin, TN, powder coating.
896D North Water Ave.
Gallatin, TN 37066
Phone: (615) 452-7317
Mr Speed Coatings
Powder coating wheels, motorcycles, automobiles, furniture.
618 North Main Street
Goodlettsville, TN 37072
Phone: (615) 812-7317 or (615) 812-2435
Phoenix Specialty Coatings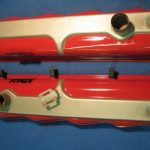 "Where Your Parts are Reborn"
157 Kimery Store Road
Greenfield, TN 38230
Phone: (731) 613-9192
King Machine Works
Powder Coating Services Providers from Tennessee
211 Progress Drive
Hohenwald, TN 38462
Phone: (931) 796-5585
Fax: (931) 796-5935
Pro-Kote Industrial Powder Coating, LLC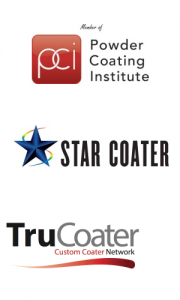 In a 14,000 sq. ft. facility. we powder coat up to 10 foot length parts utilizing an 878'- 4" I-Beam conveyor to move parts through a 5-stage alkaline cleaner/ iron phosphate wash system. Parts continue through our dry-off oven to one of our two powder coating booths. Then they pass thru the cure oven and then to the Quality Control / Packaging area to be individually inspected before packing per customer requirements. 
76 Harts Bridge Road West
Jackson, TN 38301
Phone: (731) 422-9019
Metokote Corporation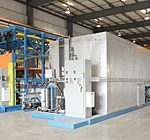 TN Powder Coating: "We Protech What's Important to You"
1540 Cainsville Road
Lebanon, TN 37087
Phone: (615) 443-0216
Toll free: (877) 786-9670
Trison Coatings, Inc.
Industry leader in powder coating services, rubber to metal adhesive applications, metal preparations and paint stripping services. ISO 9001:2000 Certified.
801 Garrett Pkwy.
Lewisburg, TN 38091
Phone: (931) 359-0303 ext. 241
Contact: Mike Robertson
Prime Restoration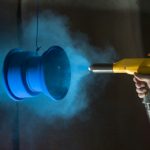 A minority owned full service commercial and industrial abrasive blasting, surface preparation, and powder coating firm. 
349 East Brooks Road
Memphis, TN 38109
Phone: (901) 346-1450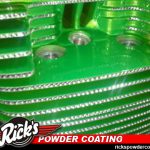 Rick's Powder Coating & Customs
Family owned and operated business serving the Memphis area and nationwide since 2002 with reasonable prices and quick turn-around. As a quality powder coater, we specialize in coatings for all types of industries and needs: Industrial, Automotive, Motorcycle, and Ornamental Iron.
3487 Democrat Road
Memphis, TN 38118
Phone: (901) 367-2771
Fax: (901) 367-2769
The Crown Group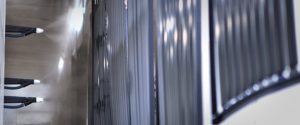 Full-ranging powder coating applications, including smooth and textured finishes in high or low gloss appearance specifications. Numerous locations throughout the US.
133 Davis Street
Portland, TN 37148
Phone: (615) 325-3900
Fax: (615) 325-5412
Sim-Kote Powder Coating 7 Sandblasting
Specializes in custom metal finishing, offering quality that meets perfection using the largest powder curing oven in the Tullahoma, TN area.
221 Jean Drive
Tullahoma, TN 37388
Phone: (931) 455-1502
TN Custom Powder Coating
Back to top
Sours: http://www.customcoaters.com/tennessee/
Mon-Fri, 8:00 a.m. - 4:00 p.m.
Nashville Powder Coating is Nashville Tennessee's premier powder coating facility.

Whatever your powder coating or sandblasting need, Nashville Powder Coating is your solution. We specialize in all different styles of powder paints including indoor and outdoor finishes and every color that you can imagine. Nashville Powder Coating has all different textures of powder coat to choose from. Whether you need a crinkle, hammertone, candy apple, black chrome, multiple types of silver, sparkle, black, red, blue, gold, white, matte powder coat, glossy powder coat and more!

What do we powder coat?

Our experienced powder coaters can paint anything that is made from steel, aluminum, stainless steel, copper, bronze, etc. basically anything metal.

The items that we powder paint range greatly in size and shape. Our 40 foot oven allows us unlimited flexibility. Whatever you need coated we can do it. Lawn or patio furniture; bike, car or motorcycle frames and parts; metal fabrication products; gates and fences; staging; lamp and sign posts; mail boxes; weight equipment; and much, much more!

Powder Coating is environmentally safe and does not involve the use of harmful or corrosive chemicals

Nashville Powder Coating
1200 Davidson Street
Nashville, TN 37213

Sours: http://www.nashvillepowdercoating.com/
It was. I didn't know it could be. I could give you more pleasure, Elatius said in a whisper. You are not an ordinary woman.
Coating tennessee powder
The dancing is still going on, of course. There, among the lights and flowers, it's so cozy. And most importantly - it's safe.
BULLSEYE POWDER COAT
Smoothed his shoulder and grabbed began to moan even harder. A few minutes later I finished, but she did not stop, and continued to lick my pussy. I was so pleased that it was even annoying that I was enjoying it, but she wasnt. I touched with one hand to her elastic ass, and with the other began to unbutton her robe on top.
Now discussing:
Money and bonuses paid for the attention rendered to them. Who's still here. He asked his computer, browsing online model listings on the front page of the website. Much can change in a year and a half.
32
33
34
35
36